Speed & Strength Program for High School and Middle School Athletes
It's time to get ready for off-season training! Our proven Strength and Speed program is designed to get youth athletes ready for the season.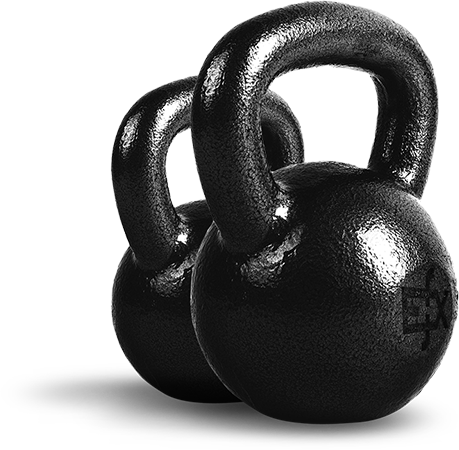 Strength Coach/Personal Trainer in Hooksett, New Hampshire
"Please accept this hearty endorsement for the strength, conditioning and speed training techniques used by Michael Bistany.
One year ago we contracted the services of Michael for our high school football team. This past fall we found that we were consistently the fastest and best conditioned team on the field of play. Michael's training techniques were significant in gaining this advantage for our team.
Our Trinity football team went on to win the NH State Championship at the Division 3 level this past season. Michael Bistany played a major role in that accomplishment."
Sincerely,
Rob Cathcart
Head Football Coach
Trinity High School
TESTIMONIALS
---
In November 2019, our sons began a strength and conditioning program at EFX. Immediately they were hooked. They were both challenged physically and mentally in a manner which was appropriate for their age and fitness levels. Not only did they begin to feel stronger physically, but they began to see visible results as well. After the start of the year when the entire world turned upside down and we were all staying home, the boys were not only impacted with having to adapt to virtual learning, but their sports seasons and access to EFX was affected. Michael was remarkably quick to develop a way to deliver training remotely to his clients. As the weather got warmer it got even better when they were able to complete the workouts with Michael outdoors. Their physical activity and connectedness proved to be crucial to their making it through the early days of the pandemic. Moving forward into in person work outs, both boys were ready and able to hit the ground running. They both hit new benchmarks and goals that were impossible just 6 months earlier. The continued physical training, team building and supportive network our boys were able to engage in has been an outstanding and life changing experience for both of them.
By Brendan G