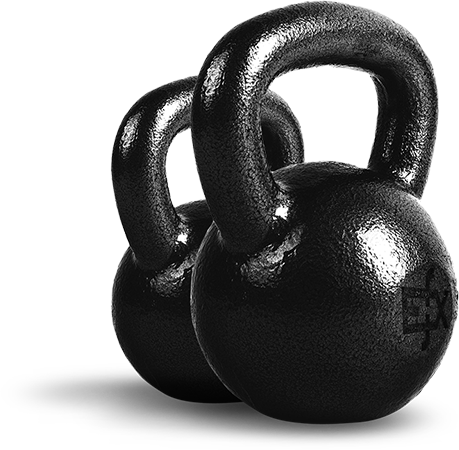 Strength Coach/Personal Trainer in Manchester, New Hampshire
"Please accept this hearty endorsement for the strength, conditioning and speed training techniques used by Michael Bistany.
One year ago we contracted the services of Michael for our high school football team. This past fall we found that we were consistently the fastest and best conditioned team on the field of play. Michael's training techniques were significant in gaining this advantage for our team.
Our Trinity football team went on to win the NH State Championship at the Division 3 level this past season. Michael Bistany played a major role in that accomplishment."
Sincerely,
Rob Cathcart
Head Football Coach
Trinity High School
TESTIMONIALS
---
"Great Trainer to Work With"
I really enjoy working with Mike, he takes the time to know his clients. The workouts are designed with each individual in mind. Kettlebell workouts are great, he challenges you all the way while making sure you have proper form and technique during the whole set. Mike guides you through each and every move. He will keep you motivated to do your best! It is amazing that you can feel the difference within yourself so quickly! I always look forward to my next session.
By Beth Crossley / Pelham, NH