1-Week Summer Football Training Camp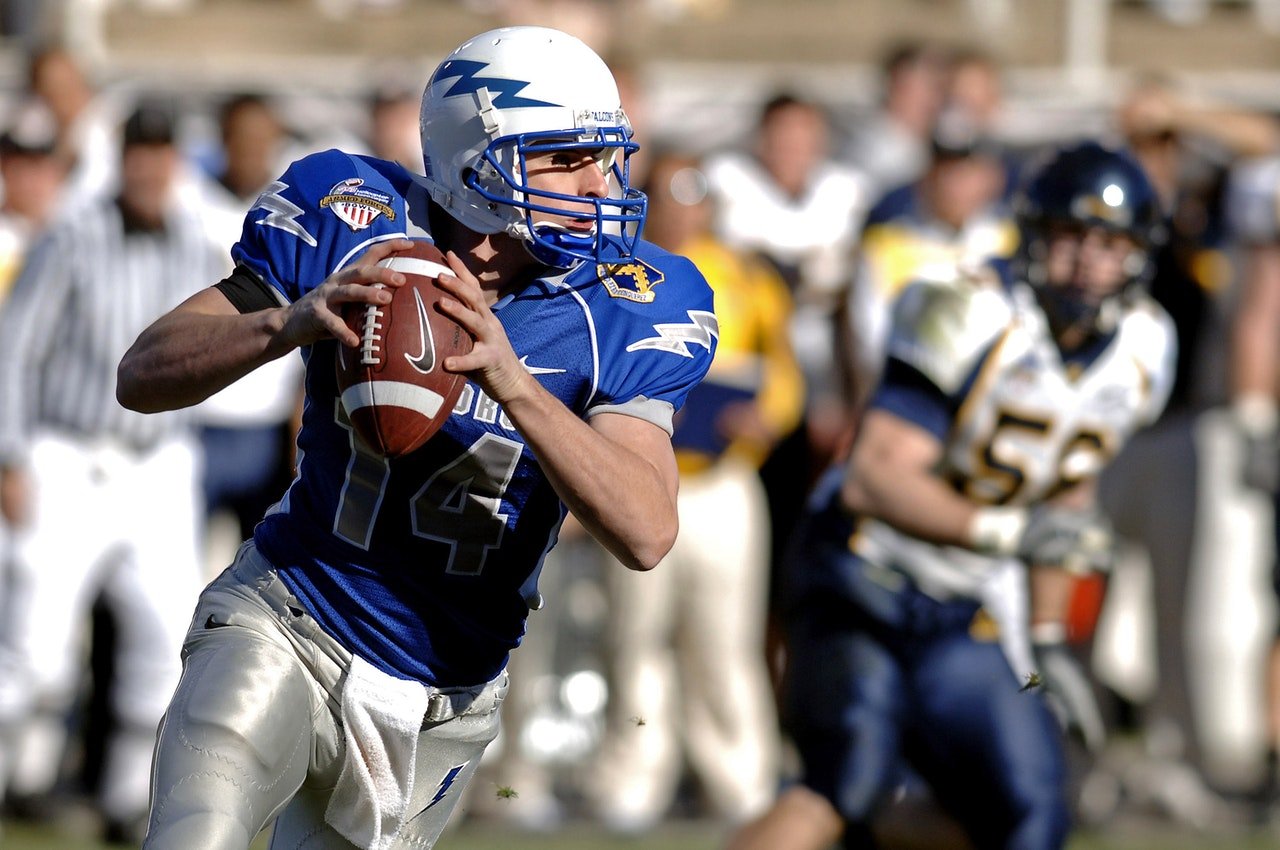 Beginning July 26th-30th
Daily Training 1-5 pm
Speed, agility, weighlifting, football drills, film, and more!
Special guest coaches and athletes from colleges and high schools in the area
Ages 10-14
Get Ready For the Big Season
Only $199 for the full week
Reserve your spot NOW!
Call Mike at EFX Fitness now for more details at (603)785-1514 or email
efxfitness@yahoo.com
Space is limited to 40 people. Offer is first come, first serve!
TESTIMONIALS
---
"Great Trainer to Work With"
I really enjoy working with Mike, he takes the time to know his clients. The workouts are designed with each individual in mind. Kettlebell workouts are great, he challenges you all the way while making sure you have proper form and technique during the whole set. Mike guides you through each and every move. He will keep you motivated to do your best! It is amazing that you can feel the difference within yourself so quickly! I always look forward to my next session.
By Beth Crossley / Pelham, NH