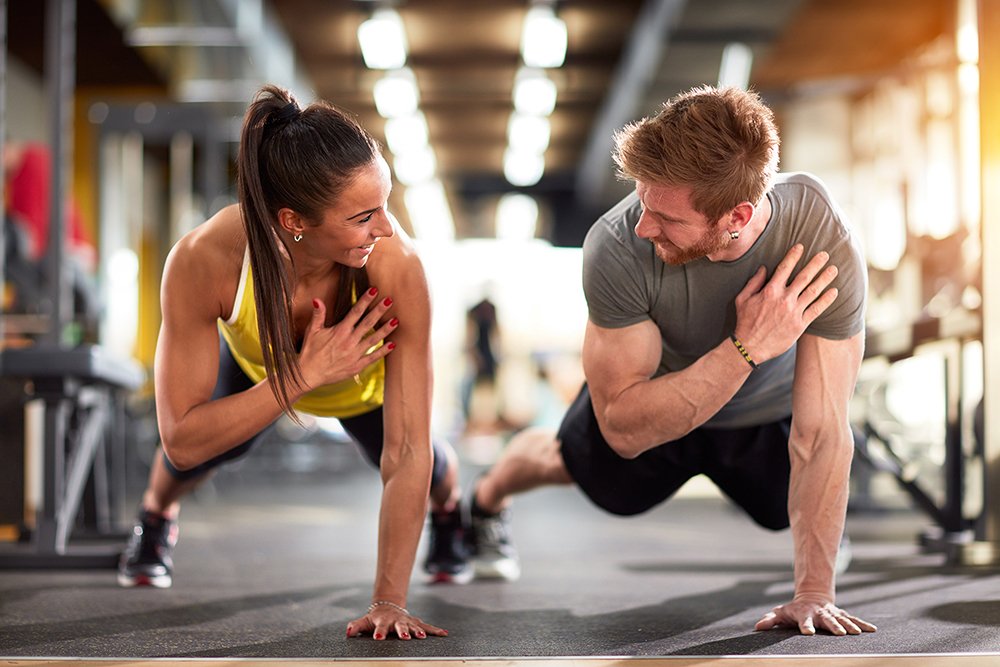 Our Functional Group Fitness program is the best way to get in shape in a fun, motivational environment that is always interesting! At only $99/Mo. it is the best value you will find anywhere in the fitness world!
In our Functional Group Fitness session, you'll experience working out like never before. Following a systematic program designed to get results in a safe and smart group setting.
Make the best decision you have ever made for yourself and your health, and join our Functional Group Fitness Classes!
TESTIMONIALS
---
"Great Trainer to Work With"
I really enjoy working with Mike, he takes the time to know his clients. The workouts are designed with each individual in mind. Kettlebell workouts are great, he challenges you all the way while making sure you have proper form and technique during the whole set. Mike guides you through each and every move. He will keep you motivated to do your best! It is amazing that you can feel the difference within yourself so quickly! I always look forward to my next session.
By Beth Crossley / Pelham, NH