Special Offer #1 : Open Gym
Includes
Personal movement screen
Full gym access
Trainer on site at all times
Training program to follow
Pricing
3 months $129
6 months $219
1 year $359
Regular rate is $34.95/month with a 1-year commitment.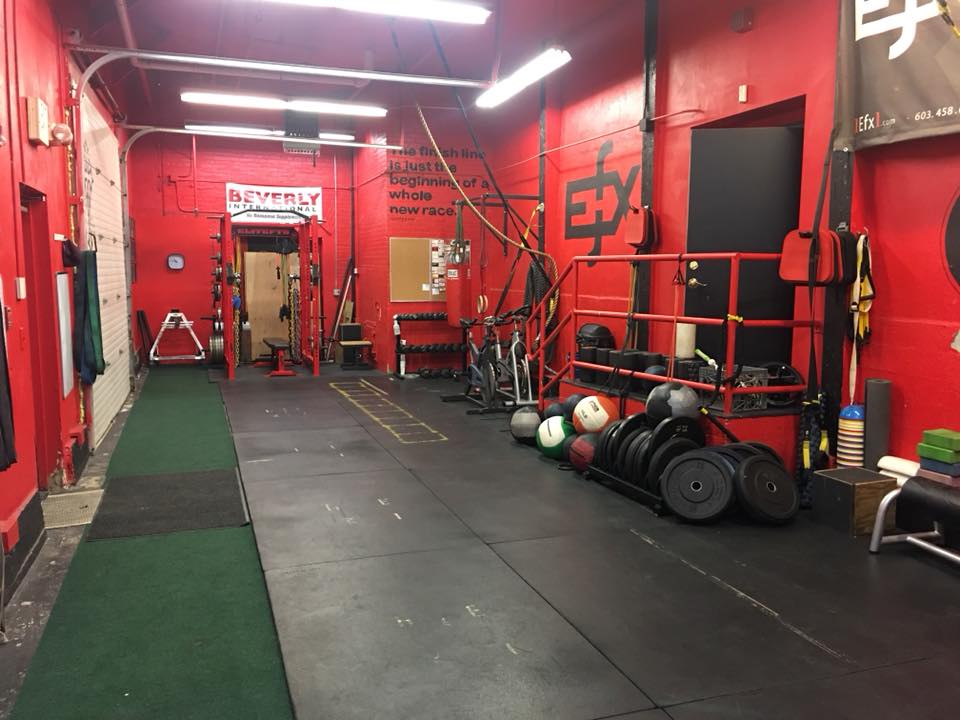 Special Offer # 2 : Group Fitness Training
Includes
Personal movement screen
Multiple daily schedule options
Up to 6 sessions per week
Biweekly weigh-in
Body-fat testing
A trainer to organize and lead the workout and help keep you accountable and motivated
Invitation to join our private Facebook group
Nutrition program
Pricing
3 months $599, reg price $659 Save 10%
6 months $999, reg price $1,149 Save 15%
12 months $1,699, reg price $2,039 Save 16%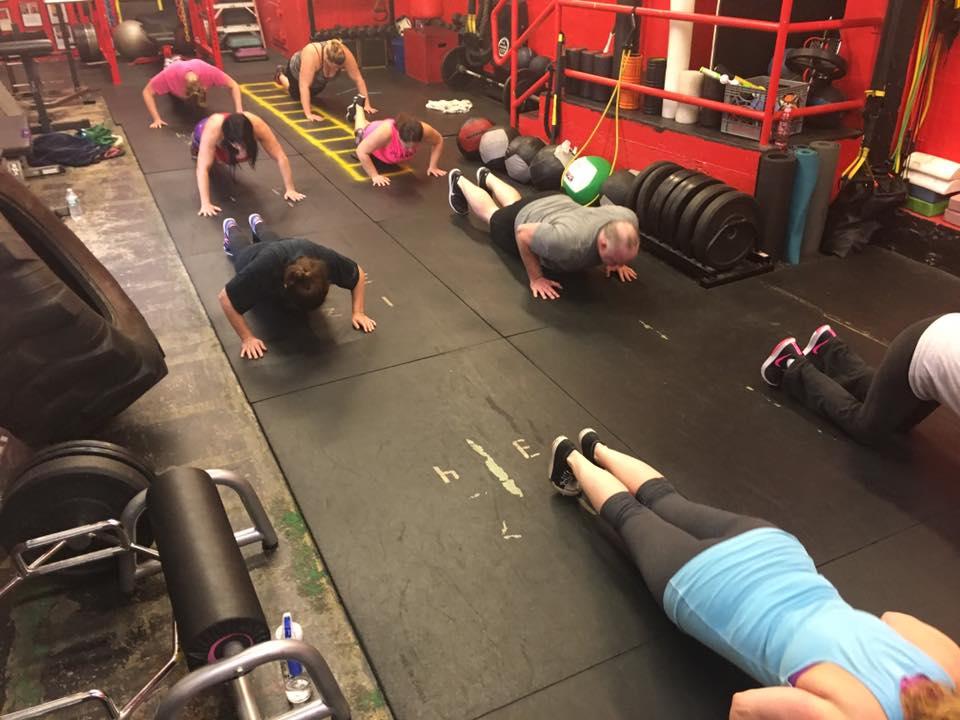 Offer #3 : Semi Private Training
Includes
Personal training with a custom program designed for you and your goals
Multiple daily schedule options
Your trainer will manage your program and track your progress to helpkeep you accountable and motivated
Your trainer will also take care of your programming and track your progress
You will receive an invitation to join ourprivate Facebook group
Weekly weigh in and body fat testing
Appointment reminders for accountability
Monthly nutrition consults.
Pricing – 2 Days per Week
3 months $729-reg price $801 save 10%
6 months $1,459-reg price $1,679 save 15%
12 months $2,599-reg price $3,228 save 20%
Pricing – 3 days per week
3 months $999-reg price $1,107 save 10%
6 months $1,999-reg price $2,299 save 15%
12 months $3,549-reg price $4,459 save 20%
Contact Us Today To Take Advantage Of These Great Specials!
All Offers Expire 1/15/19
TESTIMONIALS
---
"Great Trainer to Work With"
I really enjoy working with Mike, he takes the time to know his clients. The workouts are designed with each individual in mind. Kettlebell workouts are great, he challenges you all the way while making sure you have proper form and technique during the whole set. Mike guides you through each and every move. He will keep you motivated to do your best! It is amazing that you can feel the difference within yourself so quickly! I always look forward to my next session.
By Beth Crossley / Pelham, NH